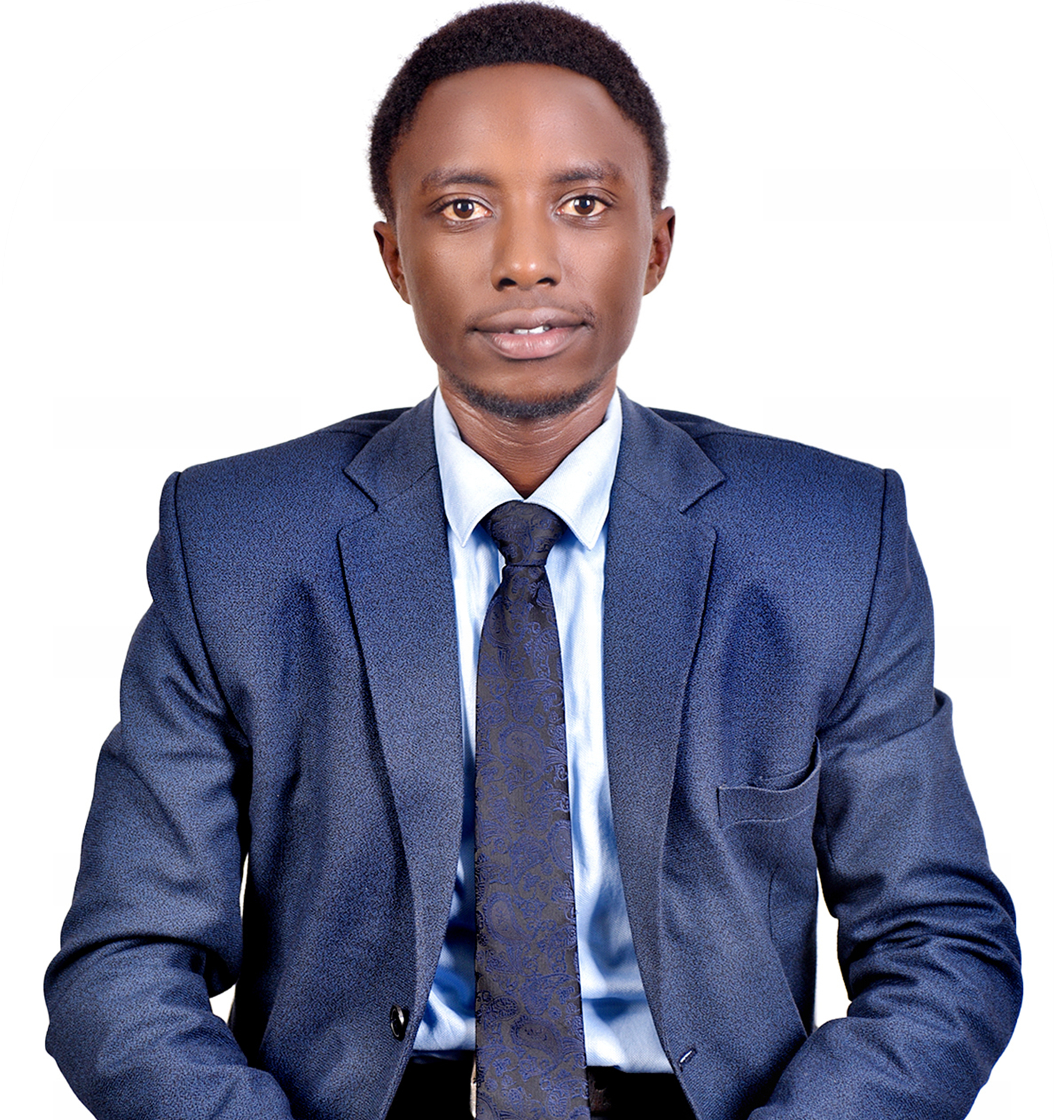 Biography
Bagirishya Rwema Dominique | Member of the RPF-National Executive Committee led by Chairman HE Paul Kagame.
Software Engineer:at GitHub Inc.
Email:

info@rwema.com

Google Developer Student clubs:-Lead
Phone:

+1 929 243-9787

"My Heart is in the Work."-Andrew Carnegie
Interested in:

Hidden & AI & IoT

Birthday:

| 16 | September |

"Decline is a Choice"DeSantis
Days:

Sunday - Friday
Knowledge and Skills
Languages & Frameworks & Skills
Mobile Application Development97%
Data & Database Security91%
Advanced PHP & Core PHP7 With MySQLi 98%
IT Support Specialism93.5%
Video Processing and Editing85%
STATS
Achievements and Statistics
DEGREE & ATTAINMENT
Degree
Master of Science in Information Technology
2023 - 2025
A2- In Computer Science
2015 - 2017
Full stack Software Development
2015 - Present
Stackoverflow and GitHub
Experience & Stats
The 1st Open Source Software Developer in Rwanda
GitHub is the world's 1st and largest public programmer's platform with 83+ millions of Open-Source software developers around the globe.
I have led the list of GitHub programmers and contributors from Rwanda since 2019 [Four years now in a row].
Achievements
On the 5th of June, 2019, I received the Developer's Award from Rwanda's Ministry of Environment and REMA after being the 1st programmer in the country to come up with an idea of a cross-platform App that provides weather, climate change, and seasonal information to Rwandans. held at  Kigali Convention Centre.
PROFESSIONAL CERTIFICATES
SOME OF THE PROJECTS I HAVE WORKED ON
Services
Open-Source Software Development
Cross-Platform Apps | Android & iOS.
Responsive and Interactive Websites
Testimonials
Alex Kruger
S/W Developer at AlgoWorks
Rwema is a developer at heart, and a great one at that. His feedback is often direct but almost always results in some kind of experience or knowledge gain. He's also a team player, meaning he has no problem accepting or hearing out different opinions/solutions, basically whatever gets the job done in the best possible way. Personally I find those traits great to have in any teammate, but especially in the people in charge. Working on his team has been great so far for my professional growth.

Warhol Robert
Carnegie Mellon University
I've been working with Rwema for about 3 years now. He is a highly skilled Software Developer, passionate about software Programming & Development and committed to delivering high-quality solutions. With his experience and versatile technology knowledge, he really helped me grow as a developer and improve my skills.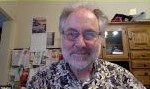 Dohmke Toms
GitHub DeV Team
As one among the first and oldest in the GitHub DeV Team, I got the privilege to write small testimonial about Rwema: He is a person very dedicated to the job & Contributions. As an experienced developer with knowledge of various technologies, he is always there to lend a hand and offer guidance. As a manager on the other hand, he listens to suggestions from the team and understands developer woes.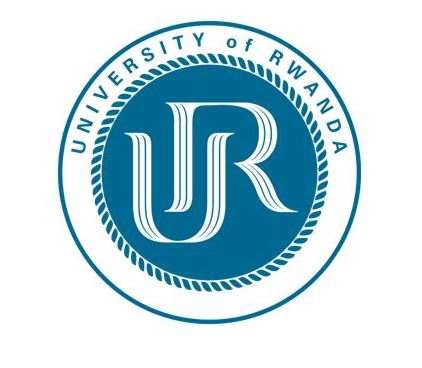 University of Rwanda
Government Institution
He is one of our best students who competes on behalf of our university in various events, and he typically takes first place. His presence at the university makes us glad.
Contact
Location:
Kigali, Rwanda NYARUGENGE